Media Security, the subsidiary of Friedrich Steinbach GmbH, is a security and communication company with many years of experience and provides security services.
Media Security was founded in 1993 and since then has extensive experience in system and security solutions, as well as numerous significant clients: from the public sector (including reconstruction from the presidential building, agencies and embassies, location of the EU delegation, embassies of Austria, Moldova, Romania, the United States, the United Kingdom, Turkey and Poland) …
up to critical infrastructures (airports, borders, customs, financial and banking systems, air force bases as well as military facilities) in addition to retail chains such as: Metro, Dräxlmaier and commercial agencies, residential buildings, companies, private individuals and up to another 9000 customers.
We offer the following security services:
Projecting and Design– smart house, integrated security solution, weak current and security systems, fire extinguishing, intrusion detection and prevention, PA public address, video systems, access control, and sound security system.
Installation, sale, maintenanceof all security systems and low current systems, facility management, system integration, IT systems, POS software solutions, and analytical software, design, installation and maintenance of firefighting systems.
ISS – integrated security systems,including fire alarm systems, video surveillance systems (including hidden), access control systems, video monitoring with long distance data transmission telecommunications networks, technical security systems, and the IT security center
Personal protection– armed or unarmed guards, bodyguard, VIP security, escort services, close protection, transport security services, risk control, private detective services, and security consulting services
Ensuring security during public events(presentations, concerts, exhibitions, forums, conferences, sports events, etc.)
Central Monitoring Center– monitoring and intervention groups – GPS monitoring, radio, two-way system, GPRS, GSM, Ethernet, and online remote monitoring, including video security systems, burglary, fire detection, telemetry and alarm systems, as well as video monitoring applications such as long distance IP Video Analytics across the EU.
More than 350 m2 of space designated for monitoring and analytical services.
FSID is a member of the Academy of Security and Bodyguards Association, International IFC, European Business Association, Alliance Française, chambers of commerce (Italian, French, and others).
We are always available for your interest.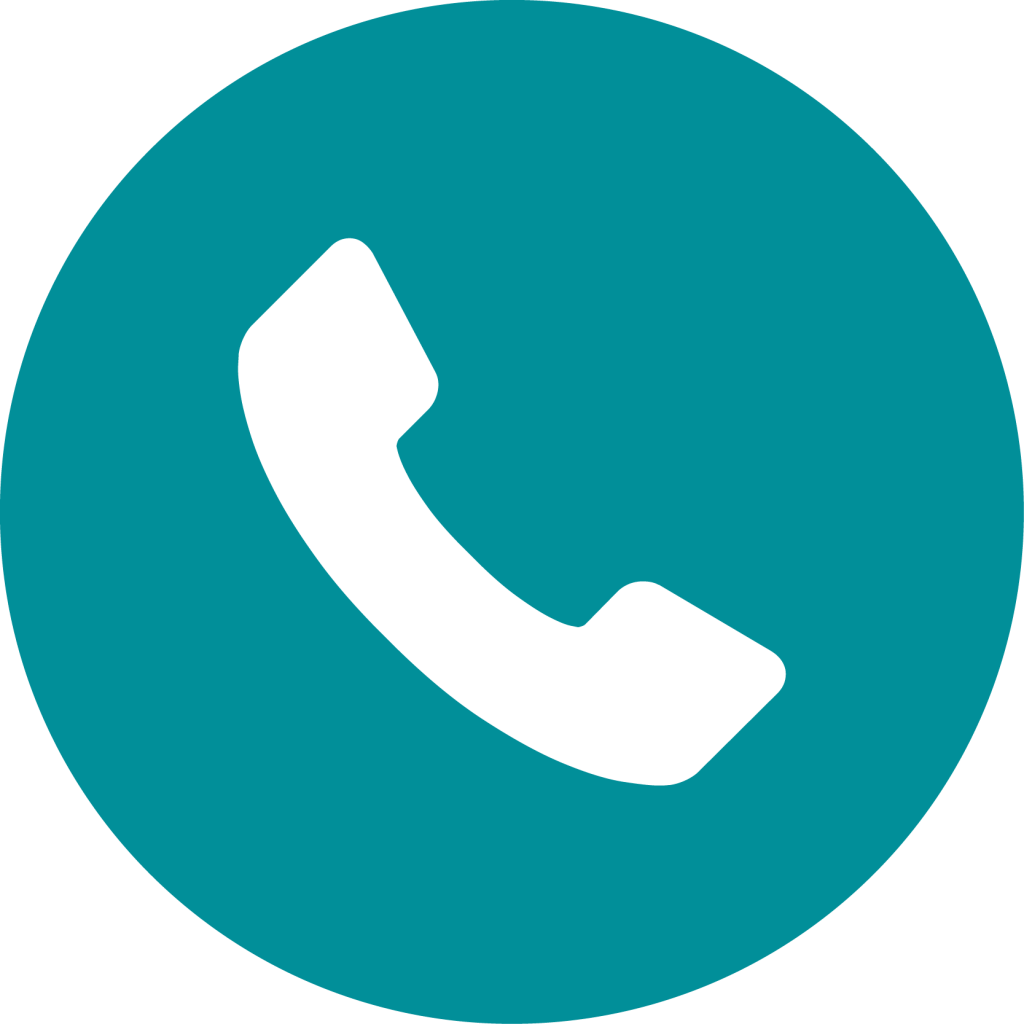 For any information do not hesitate to
+43 660 1222806
+43 67 647 888 60
---
Install and maintain security systems


VIDEO MONITORING CENTER

Austrian Presentation for Security equipment & solutions. We sell & install.  

VIP SECURITY & Bodyguard

Security Service


Astrophysics Systems

Parking Systems

Monitoring Center

Security Systems

Installation Service

All pictures and data are the property of the company.