After being founded in 1975, Friedrich Steinbach GmbH has become the activity center of a professionals group.
We have applied the best practices and the experience of foreign companies to ensure that we can meet the demands of our partners. Our standards throughout all these years have demonstrated that we have identified the optimal combination that helped us become what we today really are, namely:  guarantee of quality work and services provided to our customers, efficient successful completion of projects, initiated compliance with contractual obligations to investors, which allowed us to gain the respect and reputation of a company with the highest degree of confidence in the domestic and international markets.
We have a good team of specialists, use new technologies, equipment and materials performance and are in continuous process of modernization, refine the professional, educated young professionals giving them a safe place to work.
We have rich experience in the execution of construction of different type and record those already made is impressive.
We design and build both housing elite, as well as apartments affordable for everyone. Wide range of prices for our homes can satisfy the needs of customers with different levels of income.
Investment and Development of construction Projects
Construction, Building repair and modernization
Building Buy / Sell Management
Funding and advice
Securities
Projecting and Design
Generating new funding schemes
Insurance
Organizing any construction process
Respecting deadlines, risk insurance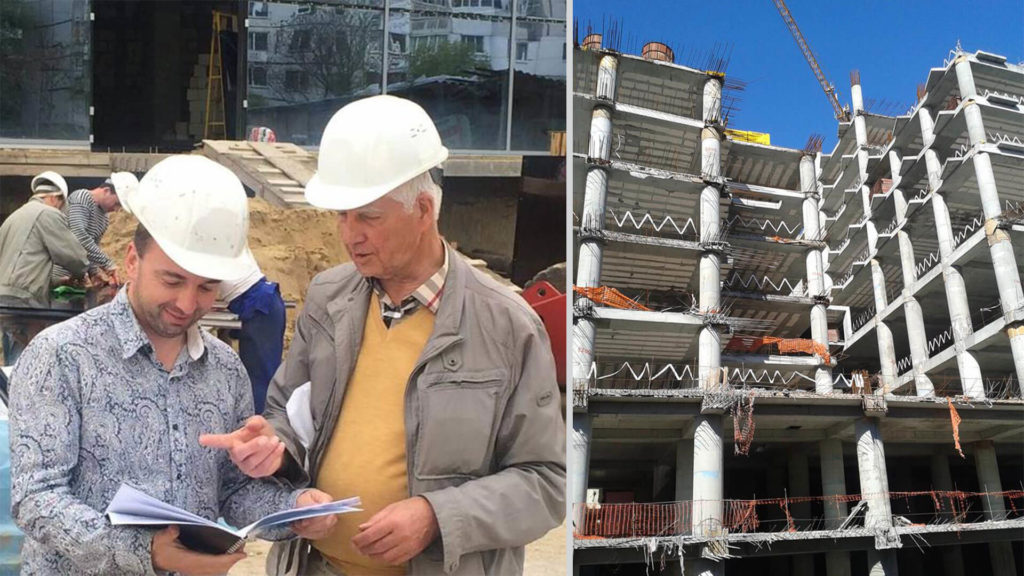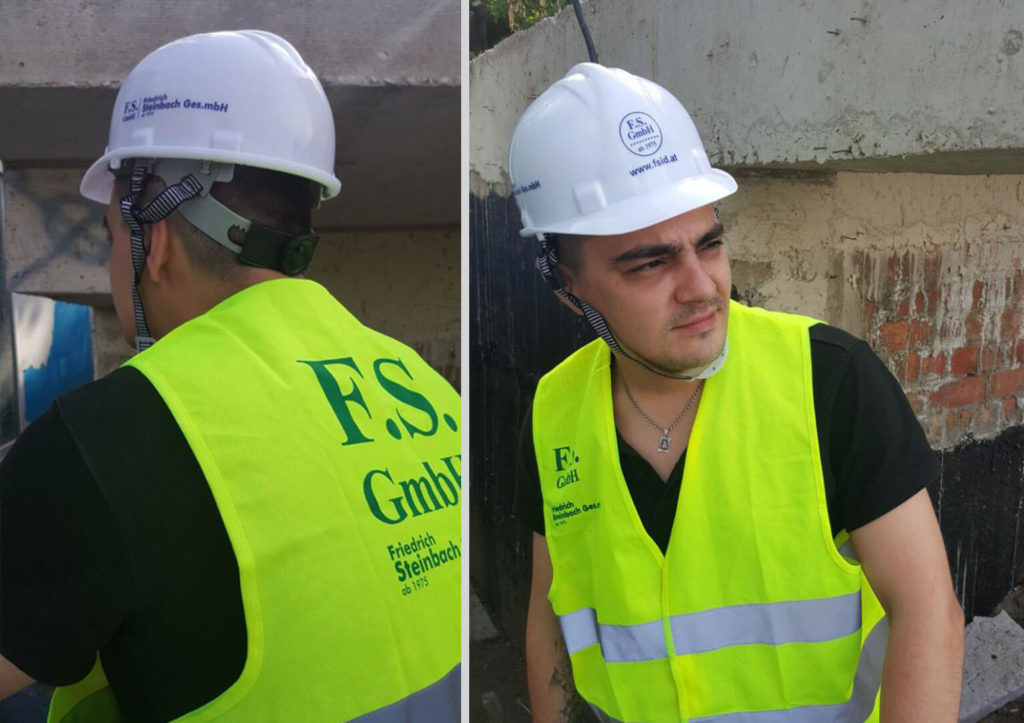 For further details, please do not hesitate to contact us.
You can reach by phone
+43 660 1222806
+43 67 647 888 60
We'll be glad to reply your questions by e-mail office@fsid.at