As a high professional security provider, we give you a perfect opportunity of protection against burglary, fire or similar accidents by ordering the services of our remote monitoring center.
There are many sufficient reasons why you should select our monitoring center namely.
Friedrich Steinbach GMBH has more than 25 year experience of successful security systems integration, video observation and monitoring.
Our remote monitoring center is active 24 hours per day, 365 days per year.
Our solutions are customer-based, we find a personal approach to each customer.
It can furthermore reduce your monthly costs by approx. 70% while we provide you the same or even higher security level.
It will happen as follows.
First, we install our or update your already available video system, add the FSID modules to process your data through Artificial Intelligence with analytical software and connect the system to the FSID monitoring center. 
Each signal that is received by us via the data transfer system will be immediately analysed and the operator will be then informed, which actions for the situation must be done.
Our monitoring center operator will immediately see the received signal and take respective measures, which are set up for such situations.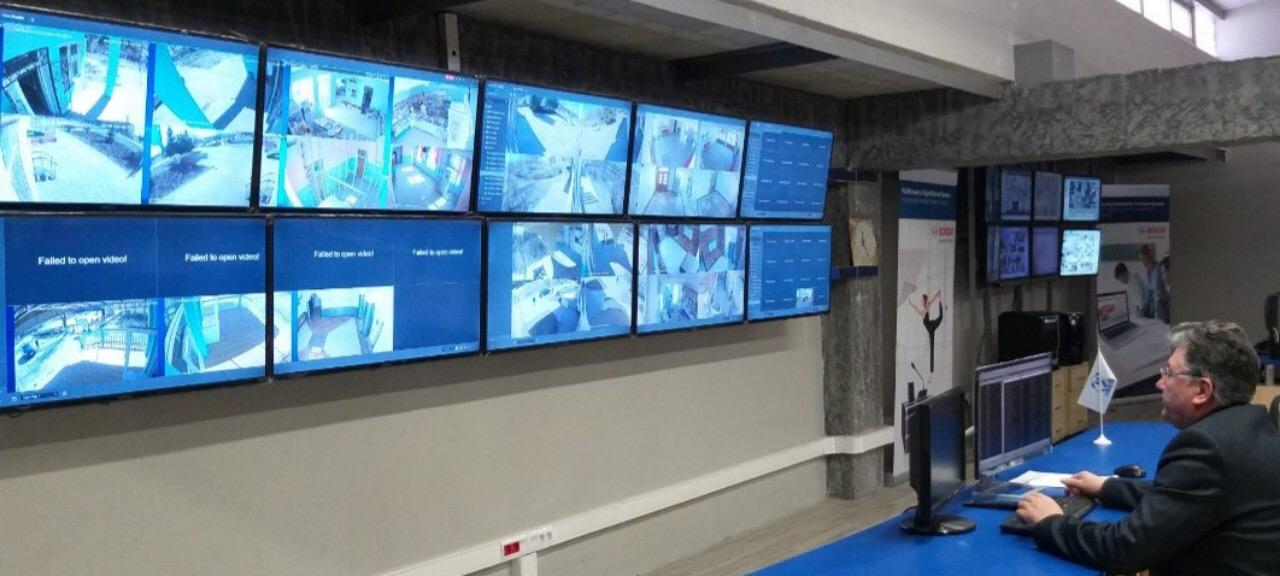 Our analytical software gives us the advantages of: 
Access management,
Burglary alarm,
Identification of unknown objects or persons on the observed territory,
Notifications about the territory interventions,
Face recognition,
License plate recognition, fire notifications, etc.
Our operators will automatically inform the owners, bodyguards, security team or police.