Preliminary consultations, financial and investment advisor (purchase objects: real estate, businesses, precious metals):
Juridical and law support
Civil and criminal cases
Risk control
Transaction registration
Preparation of necessary documentation
Visa support, supporting transactions from A to Z
Further client support
Tax support and maintenance activities, etc.
Business administration support:
Accounting and tax support
Development of the business plan
Optimization of existent operating companies
Buying operational companies (through due analysis) – access to the EU-covering database
Interim management companies
Property Management
Facility Management
ATTENTION! Final provisions: All transactions are official and 100% insured. Accounting reports are available upon request (and can be accessed on-line). The experience of our lawyers, tax and business analysts assure the optimization of operations and transactions in the most favorable way for the client.
Special Offers
Trainings and special courses, organization of tournament and tactical courses
First Aid in Critical Industry Infrastructures Training
Building Facility Managment Solution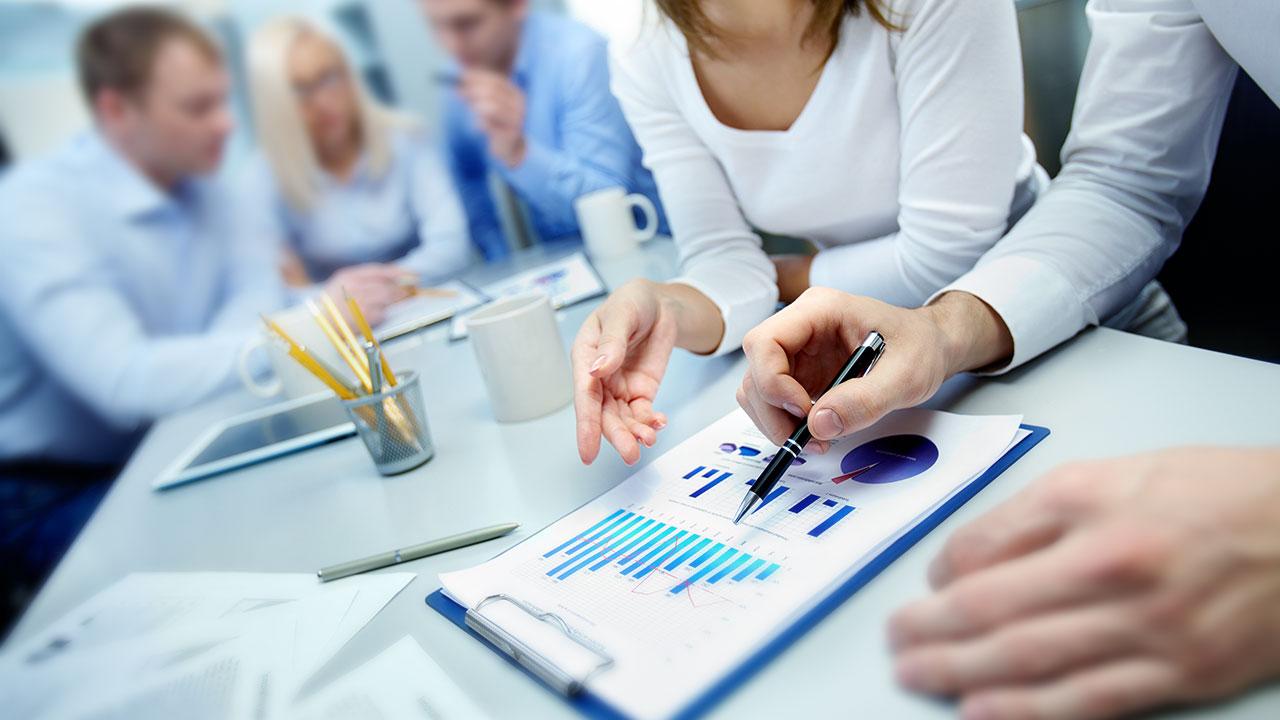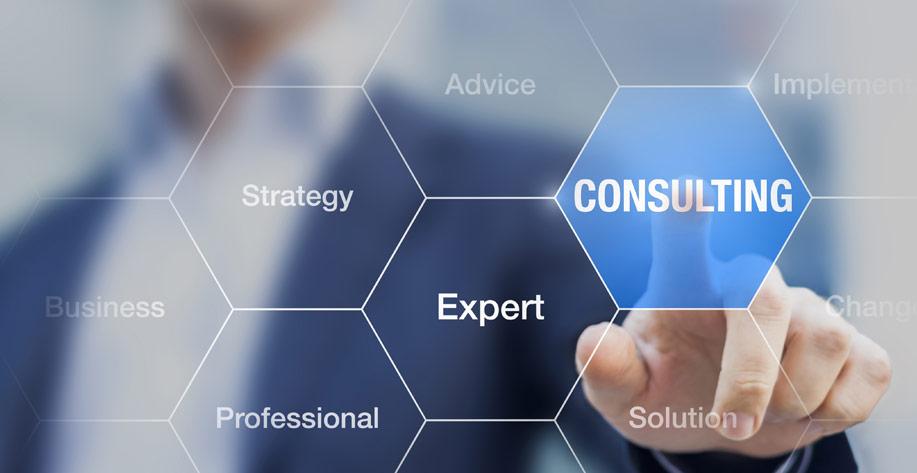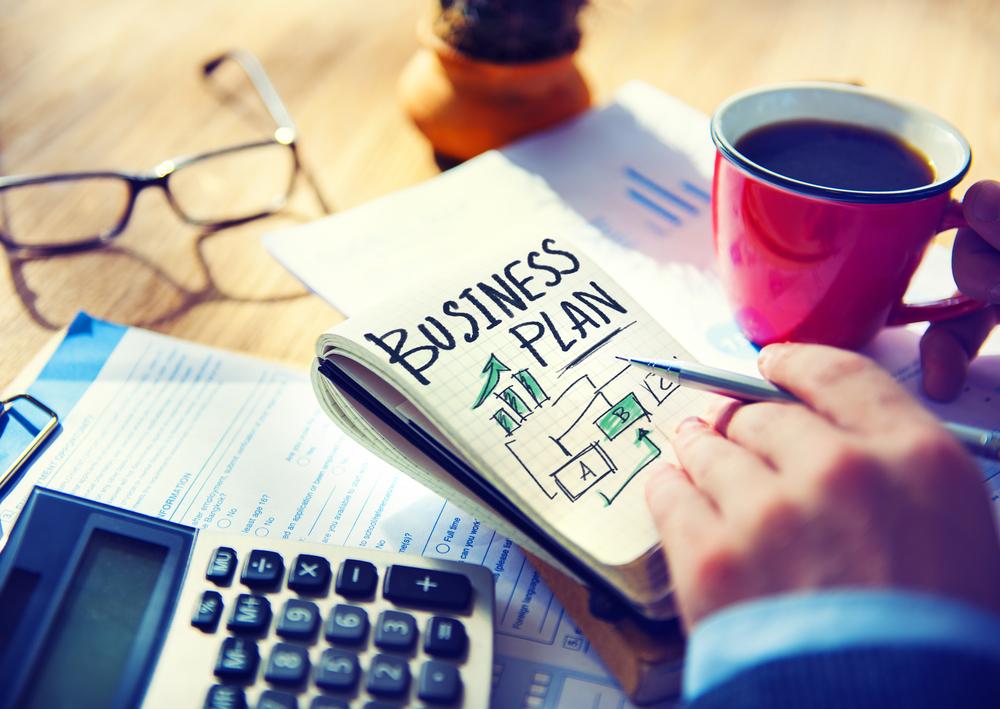 NEW: Trainings and special courses, organizational of tournament and tactical lessons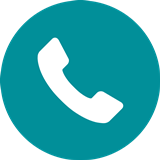 For any information do not hesitate to contact us:
+43 660 1222806 , +43 67 647 888 60
---
Bodyguard Tactical Tournament/International Tournament 

Training Center

Training for Cash Security Centre

Training – Security Systems and Solutions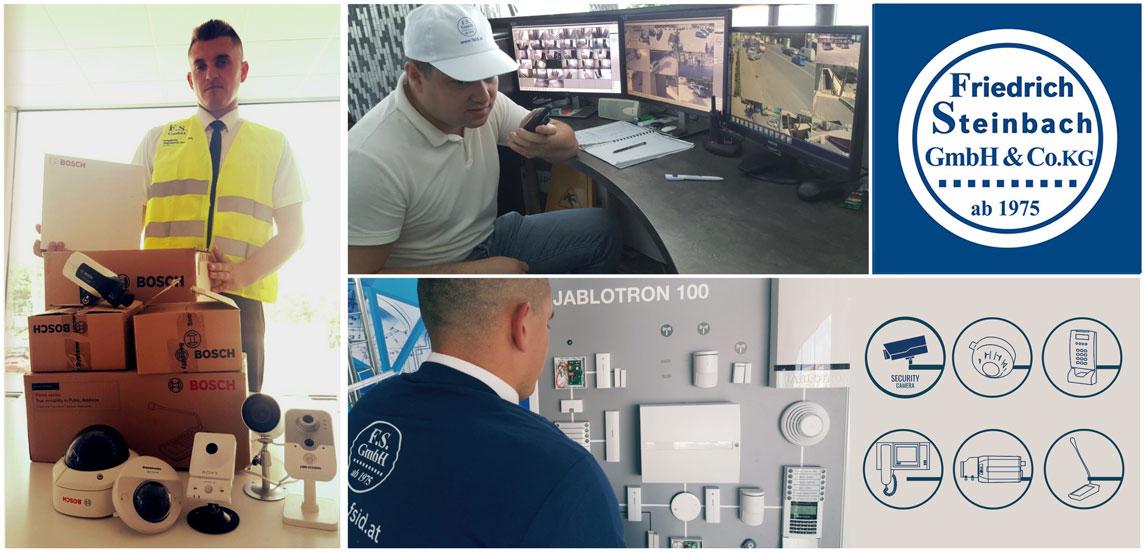 The reliability and security cooperation should only be sure!