The security of universities, schools and preschools
The security of universities, schools and preschools
Kids' safety is the most important care in the life of any parents. When selecting educational institution, it is crucial to assume not only teaching level, but also the level of security therein.
The more fundamental approach to security in educational institutions, the more students realize that their actions will not go unpunished. There is a chance to monitor the entire educational process, to maintain discipline during educational process and exams, to prevent thefts and property damage, to objectively resolve conflicts between students, teachers as well as to provide parents with video evidencing the events occurred.
Major types of safety in educational institutions are: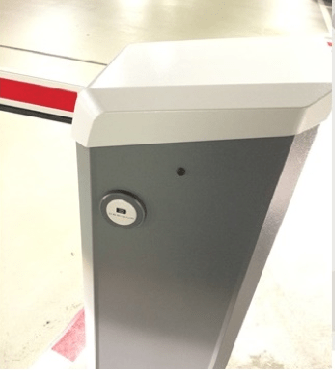 Fire safety
Antiterrorism security
Protection from crimes against person and property
Maintenance of public order
Safety objectives comprehensive solution:
Unauthorized persons physical access control (territory fencing);
Application of access control systems;
Security and fire alarms;
Video surveillance systems.
Combining the work of these subsystems into a unified digital security system may significantly improve the safety of students in educational institutions.
Security and video surveillance system of educational institutions is one of the criteria for the parents to select an institution.
Security system allows to: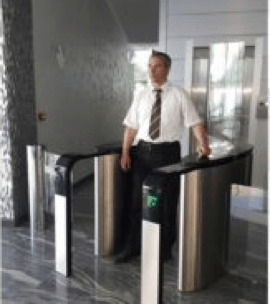 + Get in real-time mode images from any camera of the surveillance system
+ Compare in real-time mode the events received from video surveillance systems, access control, fire alarm systems and perimeter security.
+ Centralize the flows of service and alarms events; bring them into unified data field.
+ To graphically display the objects and security equipment condition on a facility plan;
+ Provide ongoing monitoring of hazardous areas in terms of presence of any motions and occurrence of any inappropriate items (items left, unauthorized intrusion, etc.).
The possibility to work with the security system using web access or through mobile devices without having to install special software on them is necessary for parents to monitor the current situation in the school and attendance of their children.
Security and video surveillance system of educational institutions is one of the criteria for the parents to select an institution